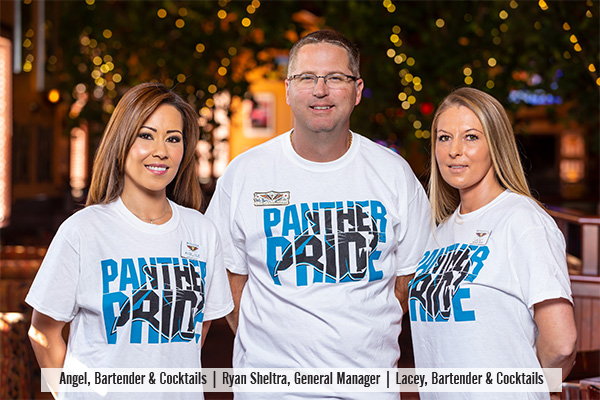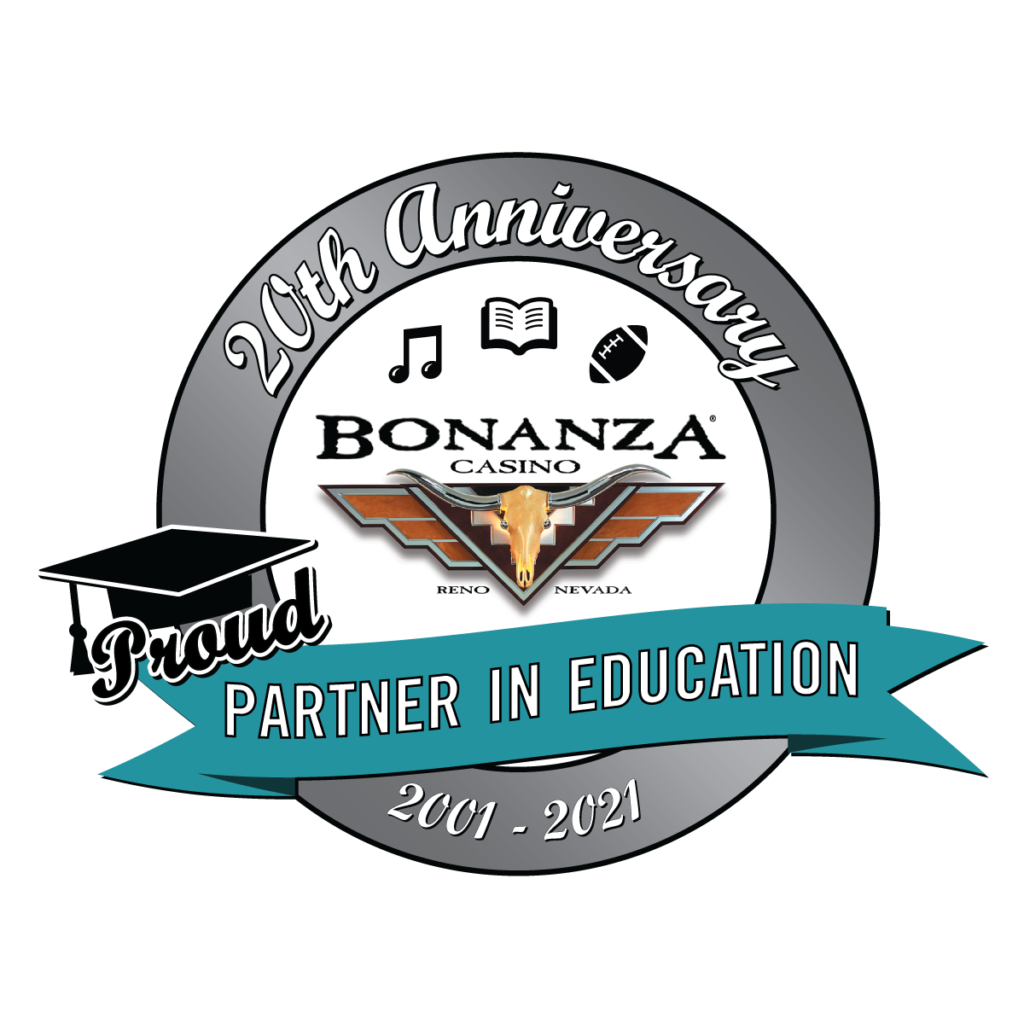 The Bonanza Casino is committed to serving our community and is proud to support the students and educators of North Valleys High School. A "Partners in Education" sponsor since the school opened its doors in 2001, we take pride in teaming up with NVHS to provide scholarship opportunities, donations, educational seminars, internships, job mentor/shadowing and other work training programs.
Each school year the Bonanza Casino awards two scholarships to students from North Valleys High School to help ease the burden of the cost of higher education. Beginning in 2023, the Bonanza Casino will award two $1,500 scholarships to deserving NVHS students.
North Valleys High School students in turn give back to the casino by having their choir perform at several of the casino's employee functions, helping to decorate the casino for the holidays and by doing a "spring cleaning" of the property.
"The relationship between the school and the casino is more than we could have dreamed of. It really is an example of what can happen, what should happen when you invest time and effort in building a relationship with the community." says Ryan Sheltra, General Manager of the Bonanza Casino.
Application and all supporting documentation to must be received by Monday, April 10, 2023. Please submit application and all supporting documentation electronically via email to jwatson@bonanzacasino.com or by mail: Bonanza Casino attn: Jimmy Watson, 4720 N. Virginia St., Reno, NV 89506. Winners will be announced at the North Valleys High School Scholarship Night.