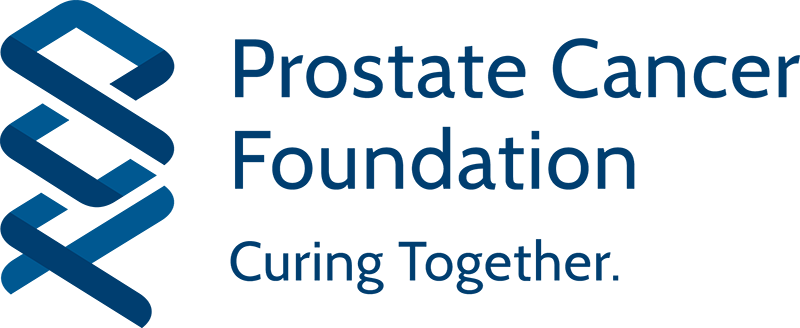 This year it is estimated that nearly 165,000 U.S. men will be diagnosed with prostate cancer. That is one new case every 3.2 minutes. The chance of being diagnosed with prostate cancer increases rapidly after age 50. Each year, approximately 13,000 United States veterans are newly diagnosed.
Bonanza Casino proudly supports the Prostate Cancer Foundation and its efforts to find a cure. If you'd like more information on prostate cancer or to make a donation, Click Here or go to pcf.org.
To find out how your car club, business or service club can help support PCF and create awareness about Prostate Cancer through the "Tag, you're it" campaign, Click Here.
Resources
Visit the links below to learn more about the Prostate Cancer Foundation and its mission.
Prostate Cancer Foundation Backgrounder
Veterans Health Initiative
Precision Oncology
Young Investigator Awards Program