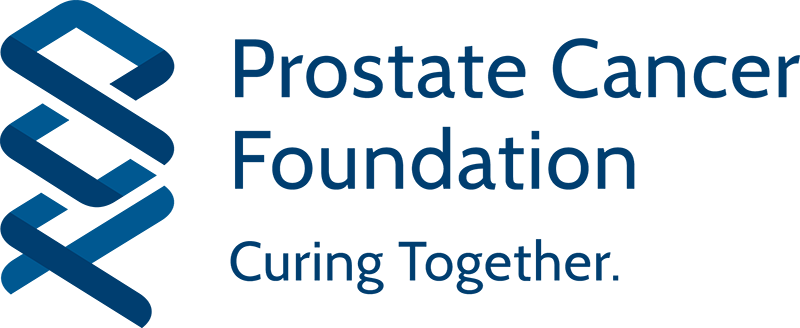 The Prostate Cancer Foundation (PCF) is the world's leading philanthropic organization dedicated to funding life-saving cancer research. Founded in 1993 by Mike Milken, PCF has raised more than $800 million in support of cutting-edge research by more than 2,200 research projects at 220 leading cancer centers in 22 countries around the world. Thanks in part to PCF's commitment to ending death and suffering from prostate cancer, the death rate is down more than 50% and countless more men are alive today as a result. PCF research now impacts more than 70 forms of human cancer by focusing on immunotherapy, the microbiome, and food as medicine.
Bonanza Casino proudly supports the Prostate Cancer Foundation and its efforts to find a cure. If you'd like more information on prostate cancer or to make a donation, Click Here or go to pcf.org.
To find out how your car club, business or service club can help support PCF and create awareness about Prostate Cancer through the "Tag, you're it" campaign, Click Here.
Resources
Visit the links below to learn more about the Prostate Cancer Foundation and its mission.
Prostate Cancer Foundation Backgrounder
Veterans Health Initiative
Precision Oncology
Young Investigator Awards Program